On July 29, 2023, the Ceramic Workshop – Kokoro No Fumi (心 の 文) was celebrated at Yen Sushi Premium 2 – Branch 49 Tran Ngoc Dien, Thao Dien Ward, Thu Duc City, HCMC.
There was a large number of Japanese art lovers along with the special presence of the Runner-up Huỳnh Minh Kiên, MC Minh Xù, and MC Thanh Giang. Collaborating with local artisans, this workshop gave attendees the opportunity to learn and practice handmade pottery techniques while exploring the "imperfect" beauty of the Wabi Sabi philosophy in the Ryotei-style meditation space at Yen Sushi Premium.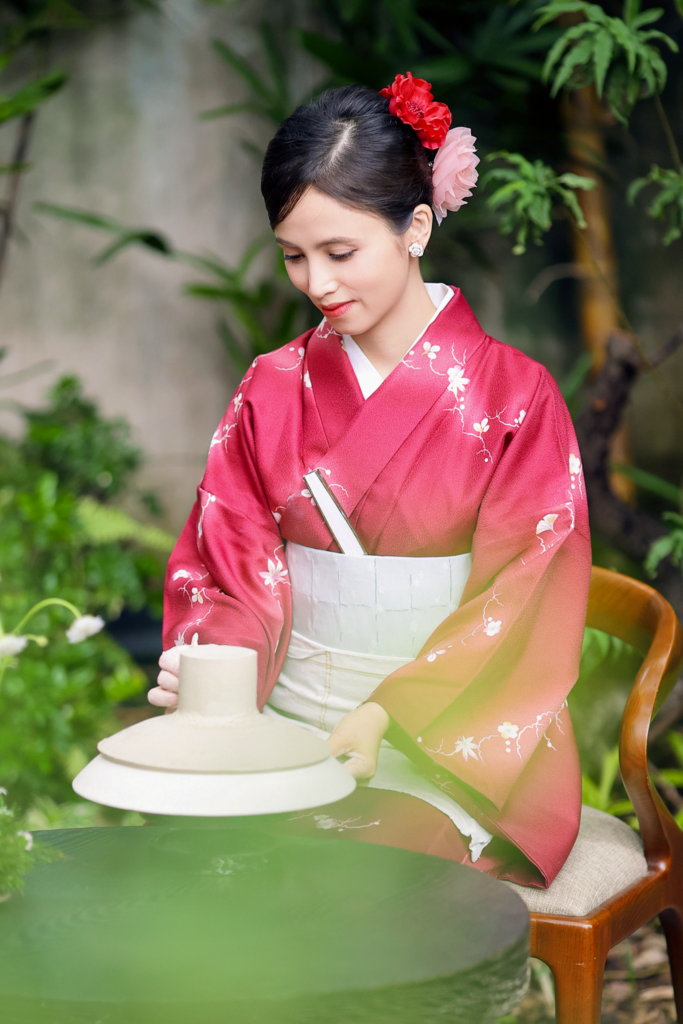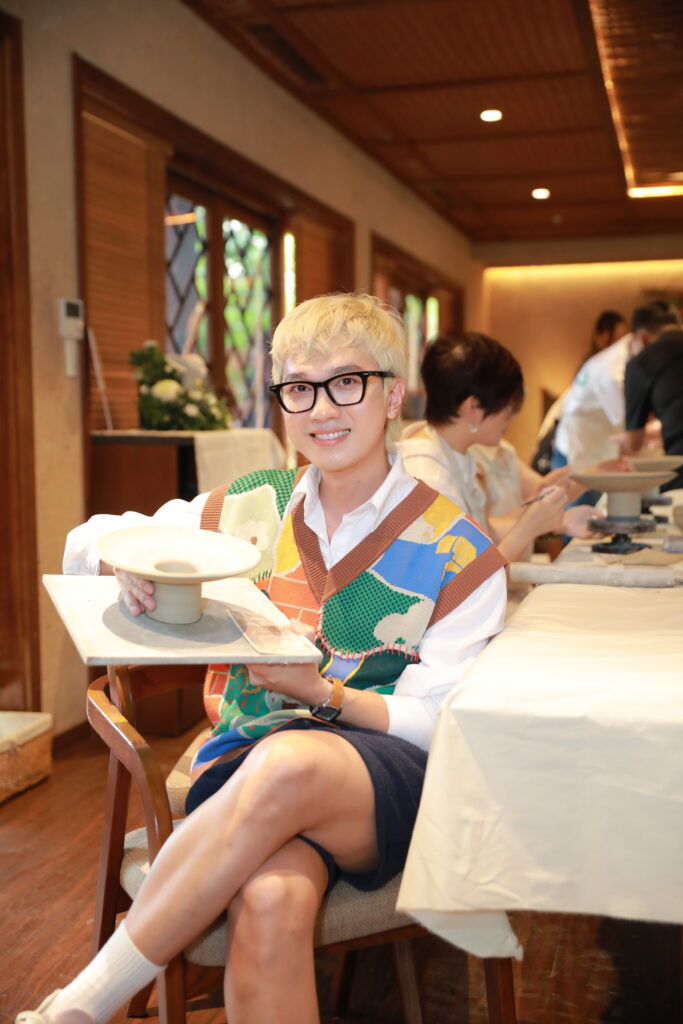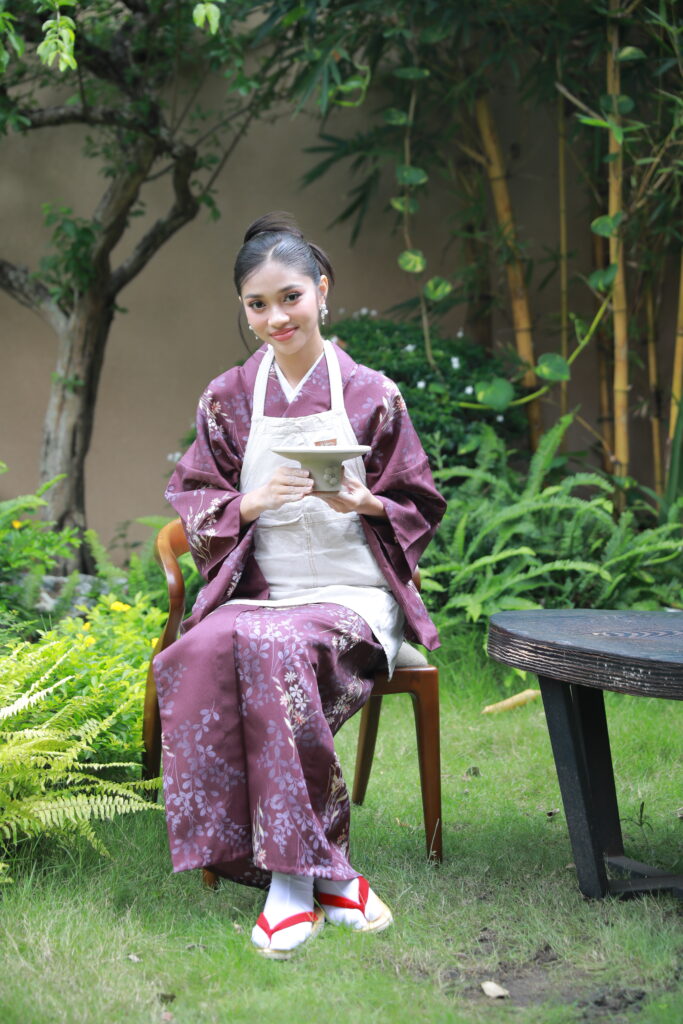 Each guest who participated in the workshop was able to create their own themed pottery using all the materials that were prepared. The finished product was then sent to their home. Despite being held for the first time, the Ceramic Workshop: Kokoro No Fumi was fortunate to receive a warm response from many customers who love Japanese culture. This success has given Mylife Group more motivation on our journey to recreate the authentic culture of the Land of the Rising Sun. Let's look forward to the upcoming events hosted by Yen Sushi Premium.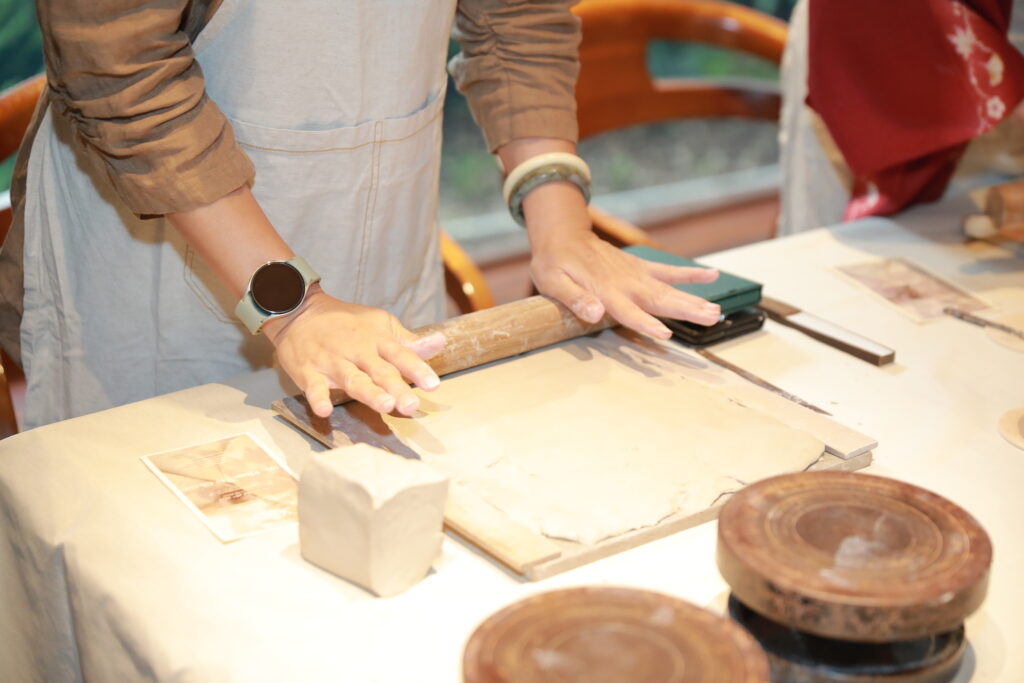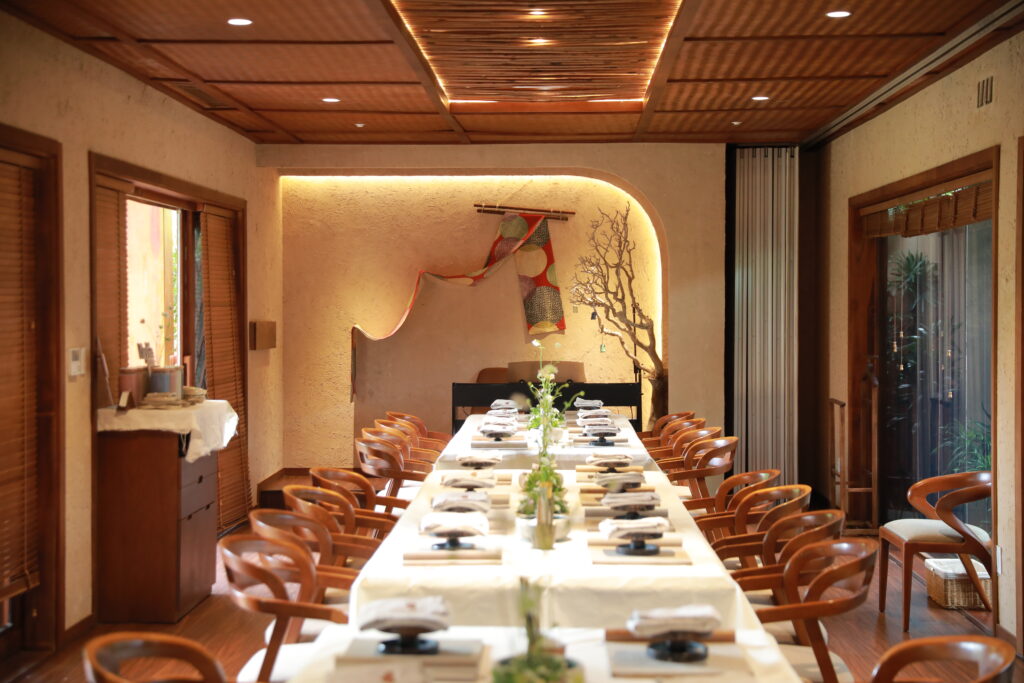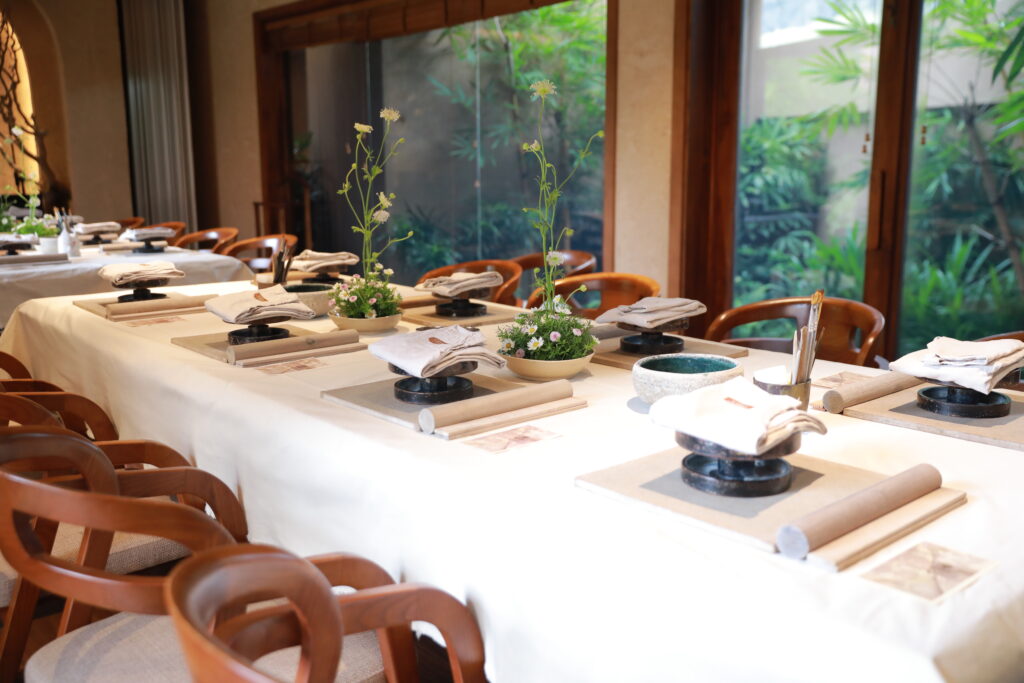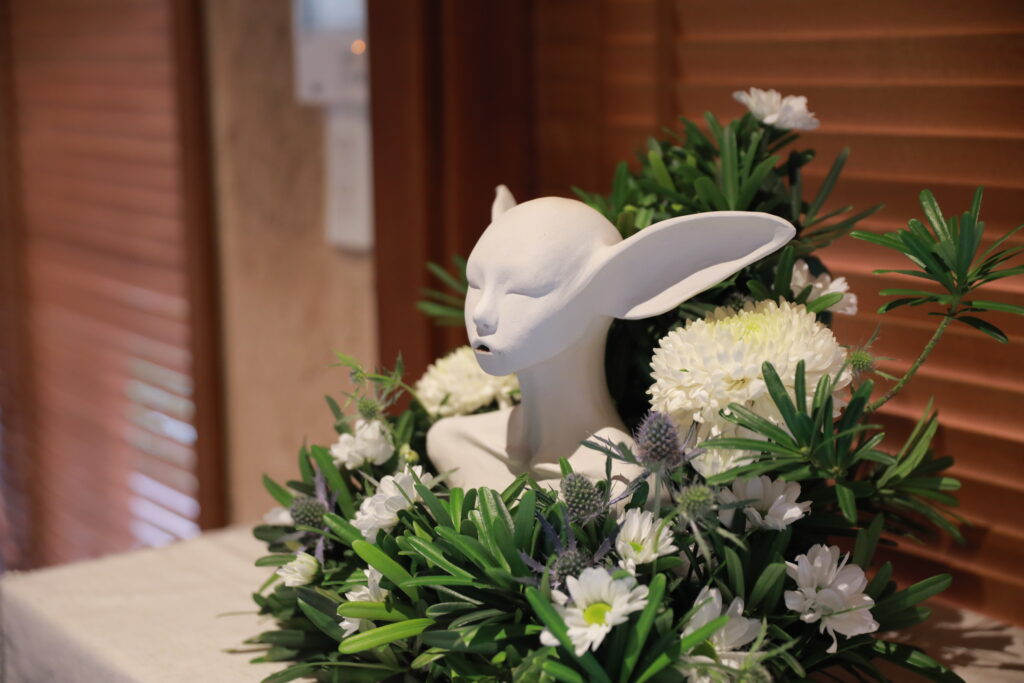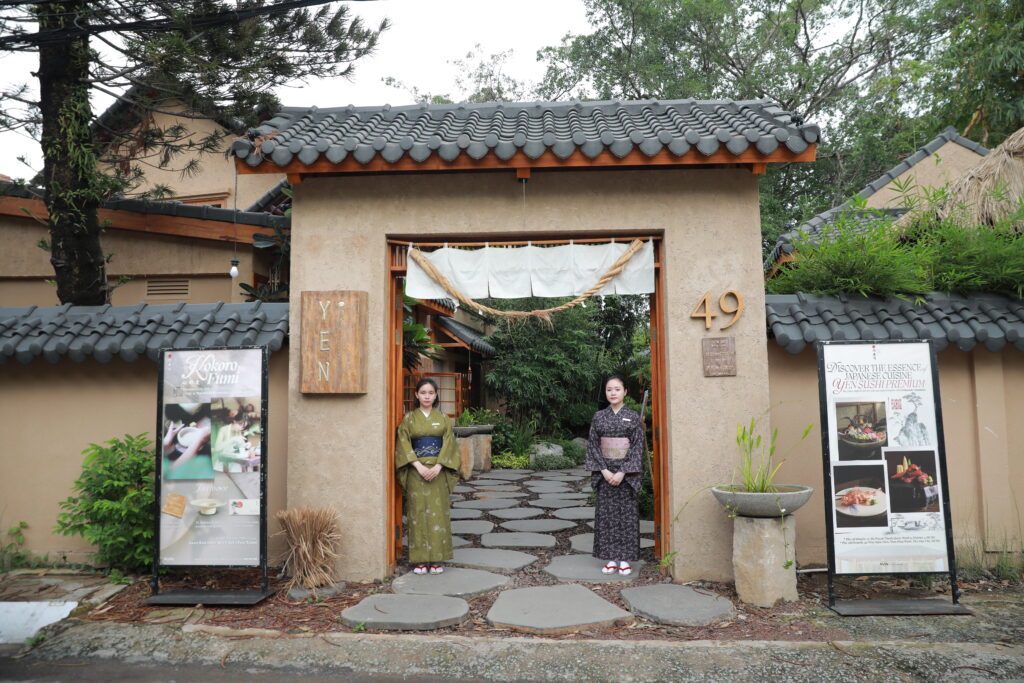 YEN Sushi Premium
Hotline: 1900 066 890
Booking: https://yensushipremium.vn/
Hotline 1900 066 890
Our Branches:
123 Ba Huyen Thanh Quan, Ward 9, District 3, HCMC
47 – 49 Tran Ngoc Dien, Thao Dien Ward, Thu Duc City, HCMC