On the evening of Saturday, February 11, 2023, the grand opening event of IWA Japanese Yakiniku restaurant, the ninth brand in the F&B chain under Mylife Group, and the second branch of Yen Sushi Premium occurred. The event was held in the elegant and cozy ambiance of both restaurants and featured a mini-concert by Japanese singer Emi Fujita – Moon River. The guests were immersed in nostalgic music and exquisite Japanese cuisine, along with creatively crafted cocktails prepared by masterful bartenders from Japan.
This is an opportunity for Mylife Group to express our gratitude to the Japanese Advisory Board, our partner Pernod Ricard, and all our guests who have always trusted and supported Mylife Group's restaurants. For the Japanese Advisory Board, this is a thank you for their dedication and hard work over the past two years. They have worked tirelessly with us to conduct market research, search for inspiration, and bring to life our unique IWA Japanese Yakiniku concept with its "gemstone" theme, as well as our YEN Sushi Premium, Branch 2.
The two restaurants are located in Thao Dien Ward, Thu Duc City, near the Saigon River, both of them occupy a total area of 3,000 square meters. Designed by The Art & Interiors and constructed by Galaxy ID, both establishments showcase a captivating Japanese architectural style. Their distinctive concepts and inspiring narratives set them apart, enticing connoisseurs with a sense of curiosity.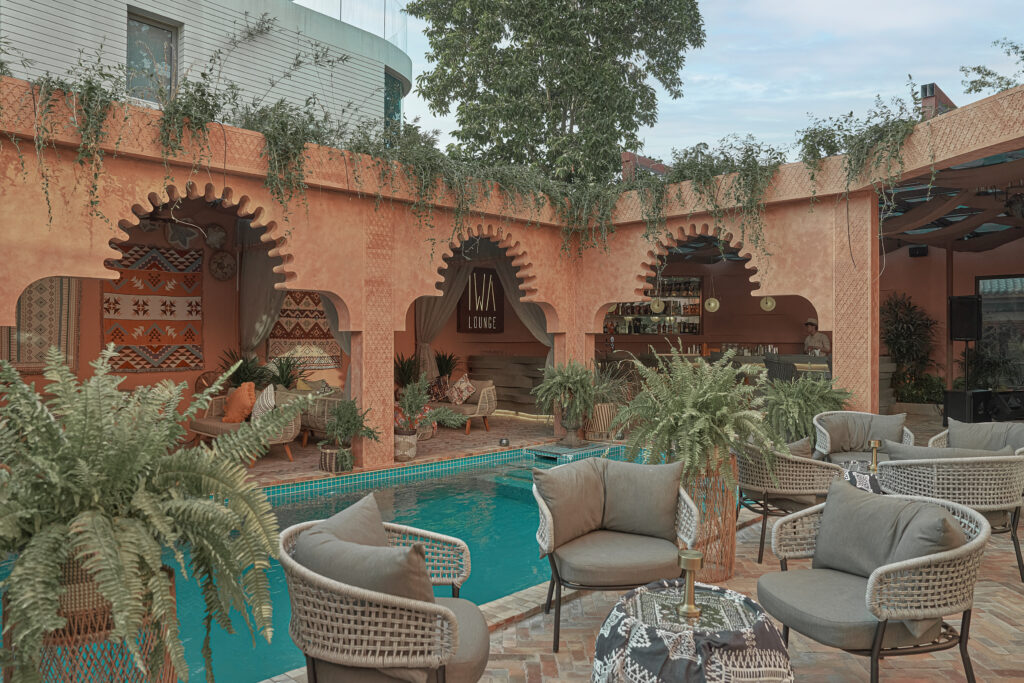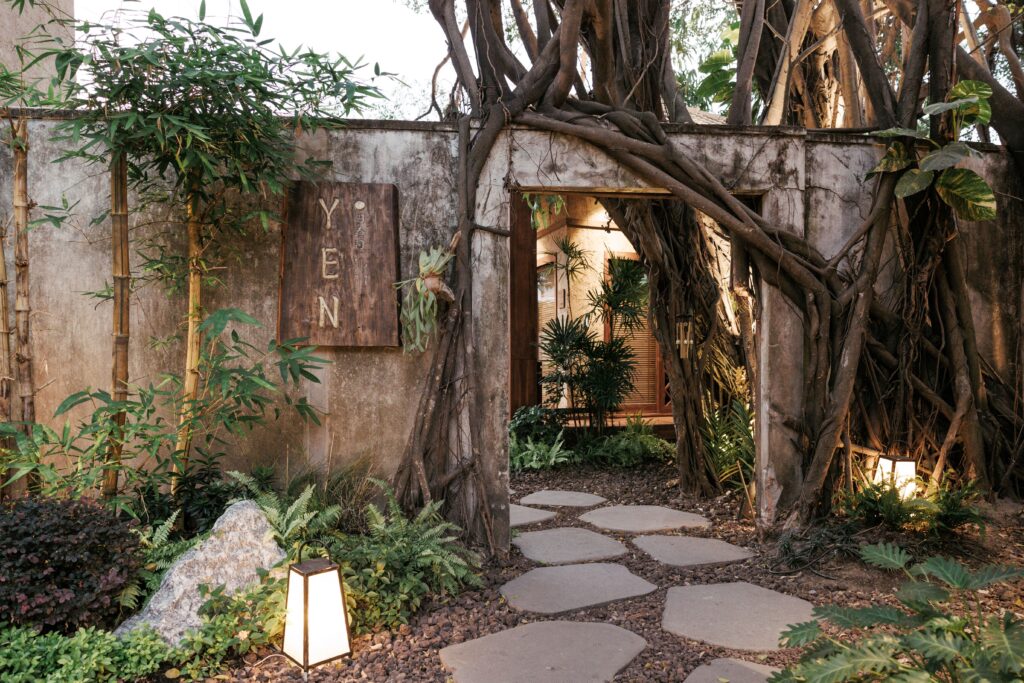 The Japanese word "IWA" means "stone." IWA Japanese Yakiniku is a "gemstone" located in a cave at the end of a bustling road. Contemporary Japanese architecture is evident in the details of the roof and stairs leading into the separate, cozy cave spaces. The private rooms are named after precious stones: diamonds, sapphires, topazes, and garnets. They are equipped with a kitchenette with a smokeless extraction system imported from Japan, allowing guests to enjoy the delicious taste of the dishes while ensuring their health.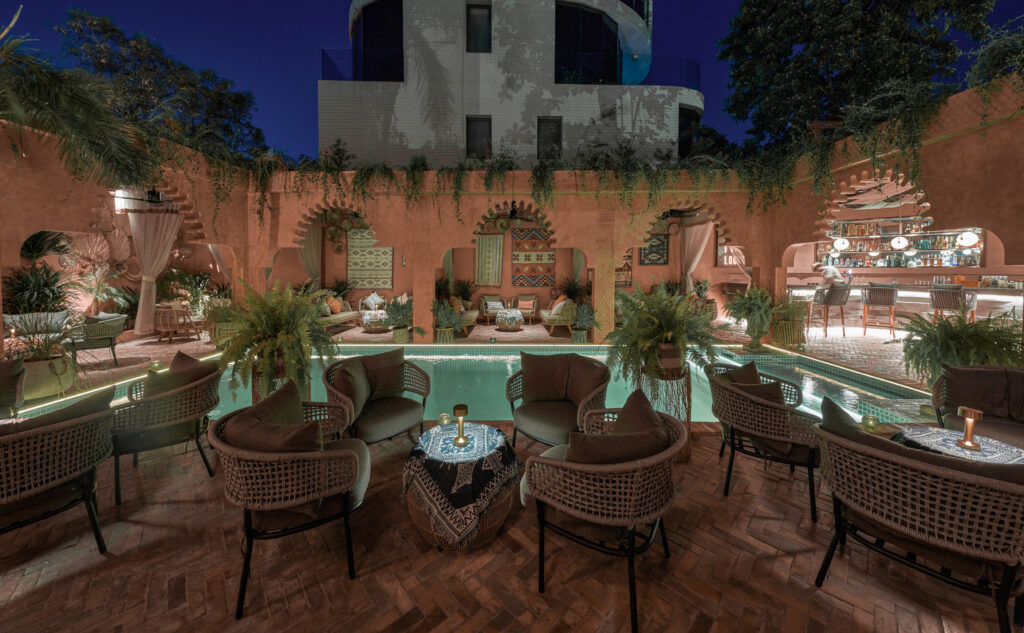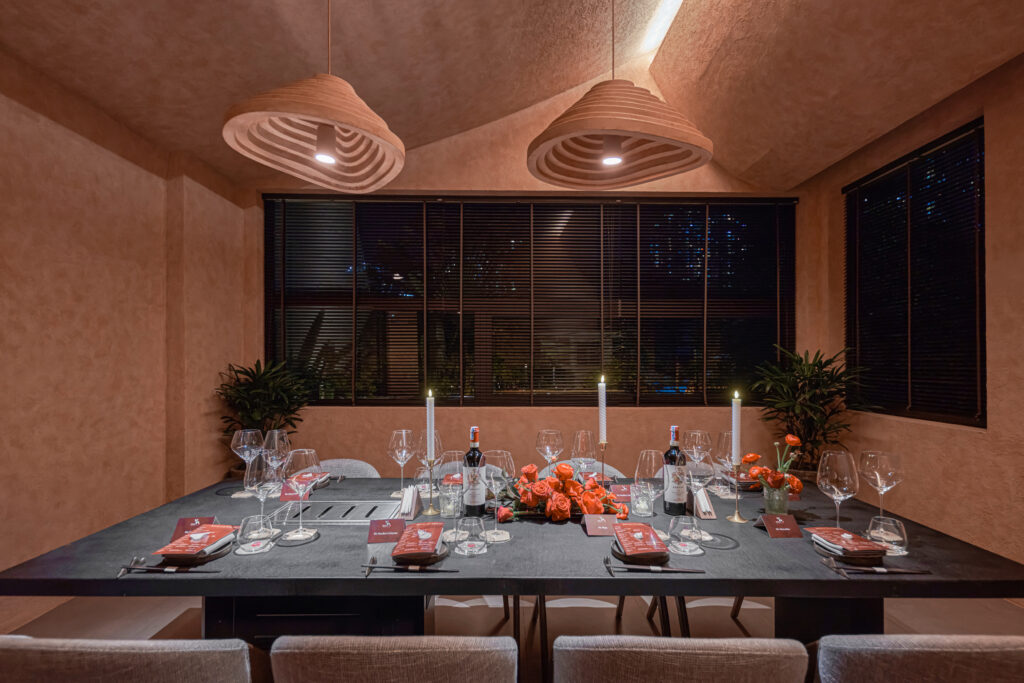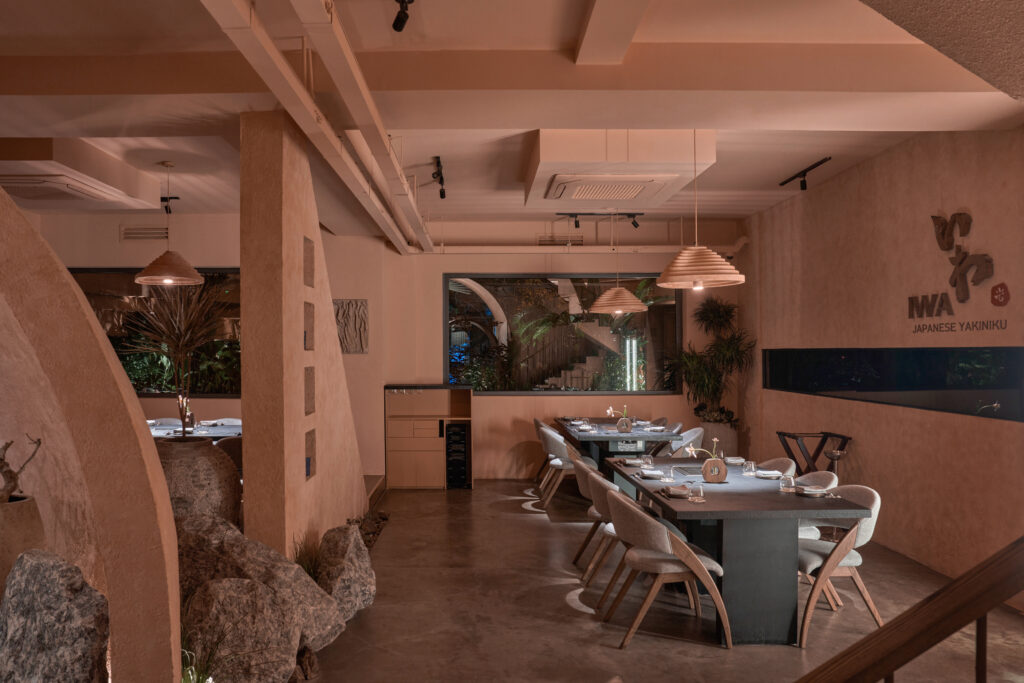 The second branch of YEN Sushi Premium is located behind the entrance gate, where a 100-year-old tree has stood for many years. This tree inspired the development of a traditional Japanese concept, deeply rooted in the Ryotei architectural style, rustic, and infused with Zen culture. Combined with the spirit of Omotenashi service and the culinary styles of Omakase and Kaiseki, the restaurant offers a unique dining experience that stimulates the visual, gustatory, and sensory senses of every diner.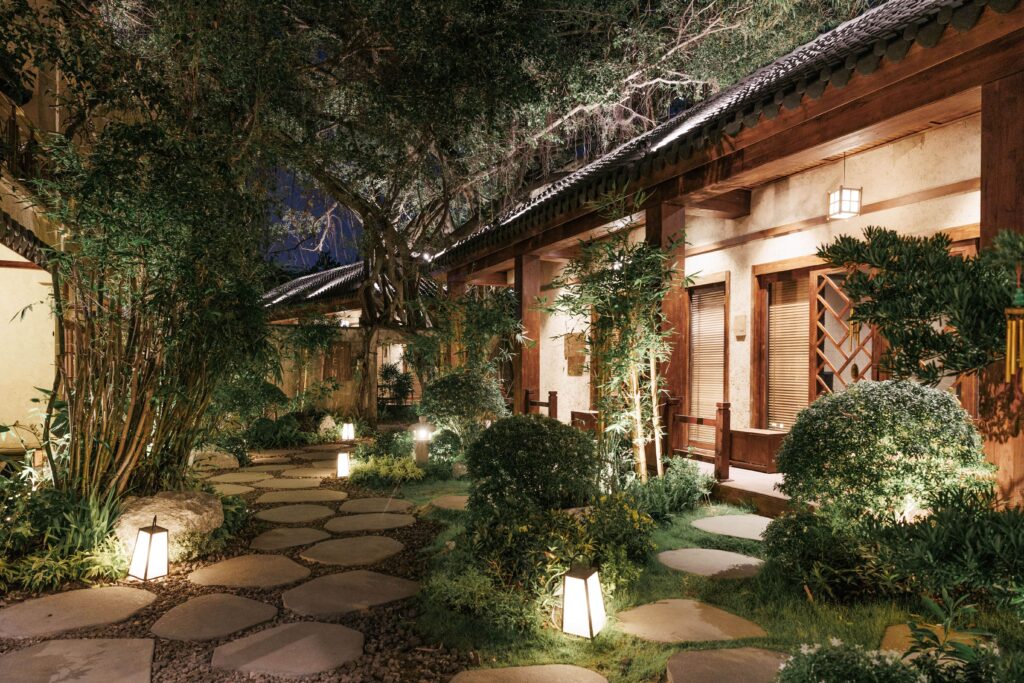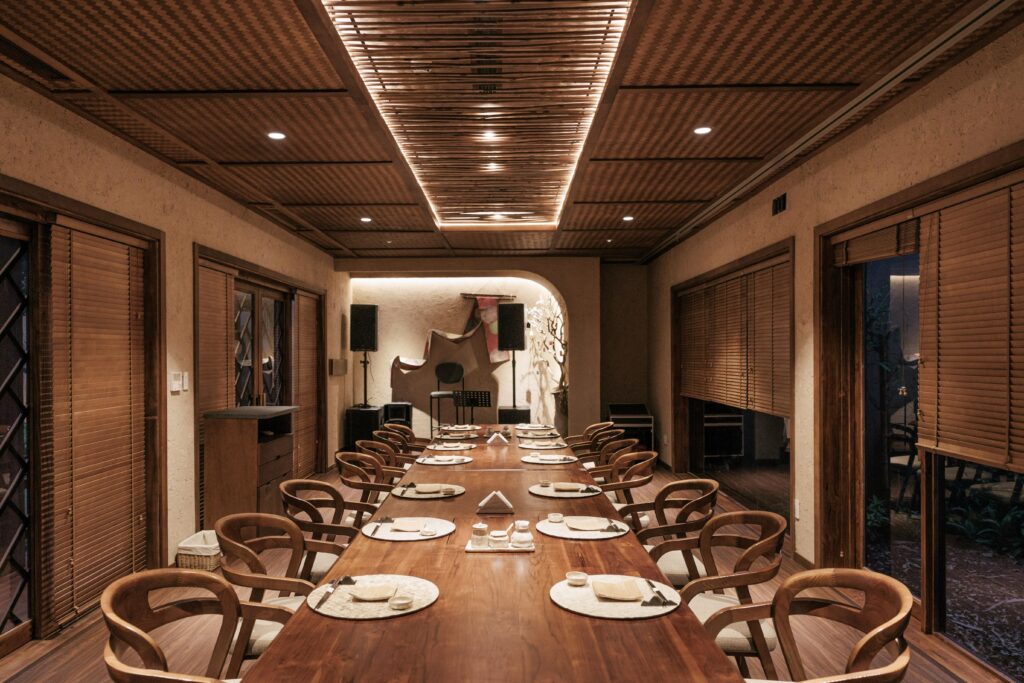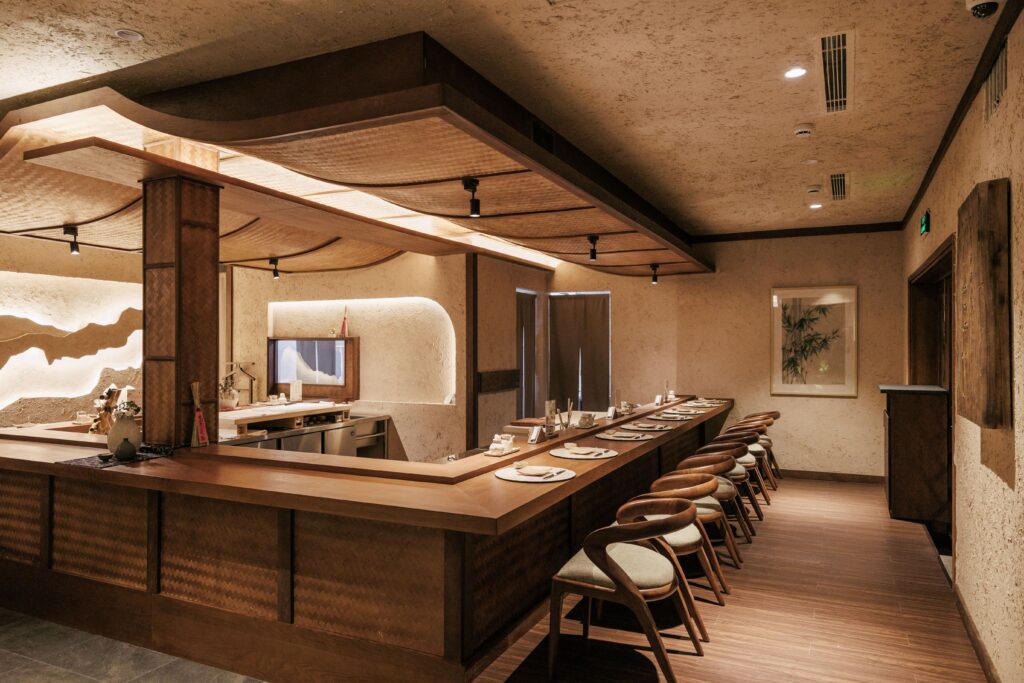 The event concluded with the happiness of the entire IWA Japanese Yakiniku and YEN Sushi Premium team, members of the Japanese Advisory Board, and the satisfaction of our esteemed guests. It was a great honor and a source of motivation for every member of Mylife Group to continue delivering not only unique dishes but also every customer experience.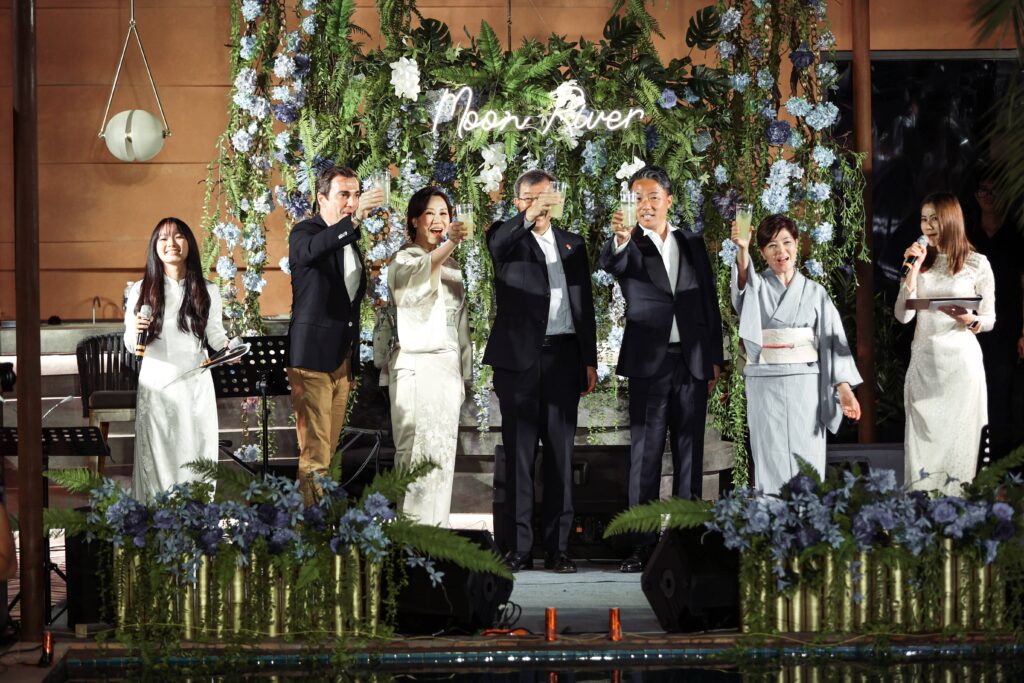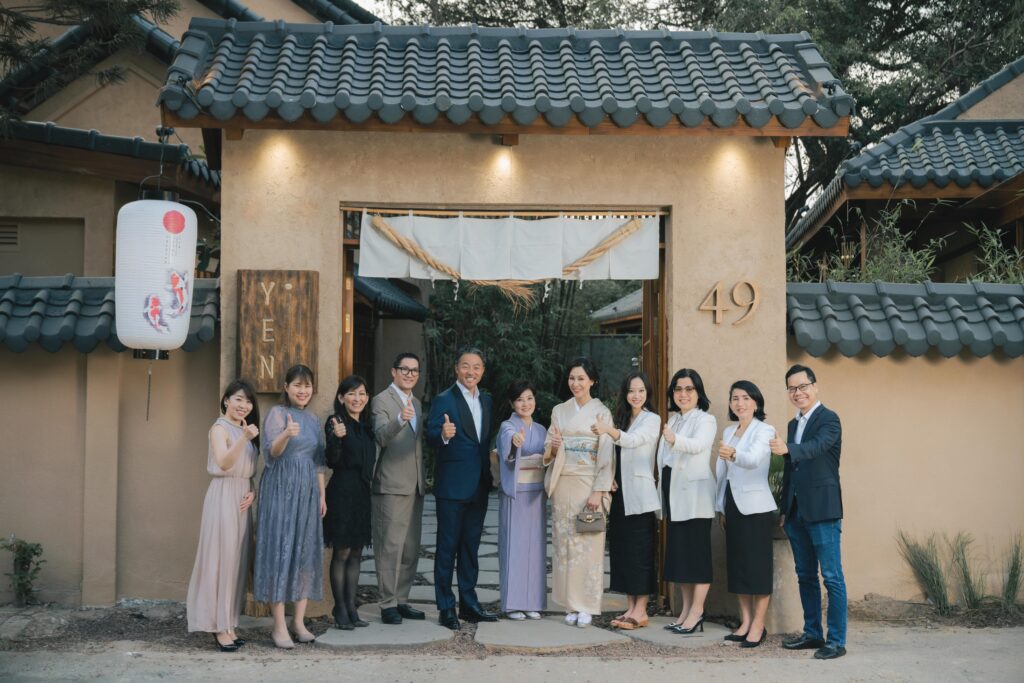 IWA Japanese Yakiniku
Hotline: 1900 066 890
Booking: https://iwayakiniku.com/
Address: 47-49 Tran Ngoc Dien, Thao Dien Ward, Thu Duc City, HCMC
YEN Sushi Premium
Hotline: 1900 066 890
Booking: https://yensushipremium.vn/
Our branches:
123 Ba Huyen Thanh Quan, Ward 9, Dist. 3, HCMC
49 Tran Ngoc Dien, Thao Dien Ward, Thu Duc City, HCMC