The Sakura Fair Event, held annually by Mylife Group, is not only an opportunity to recreate the beauty of the national flower season of the land of the rising sun, but also a place for gourmets to experience the ultimate Omakase taste created with fresh, rare, and seasonal seafood sourced from Japan. This year, the event "Sakura Fair Event – Season of Blossom" will be held by My Life Group for 3 days, from April 7 to 9, 2023, at a cluster of restaurants: IWA Japanese Yakiniku and YEN Sushi Premium – 2nd branch at 47 & 49 Tran Ngoc Dien, Thao Dien Ward, Thu Duc, HCMC.
The restaurant space was transformed into a miniature Japan, with gently fluttering cherry blossom petals decorating the entire space, creating a poetic and elegant yet luxurious and sophisticated atmosphere. This year, the event was even more special than previous Sakura seasons, as it was being held at two adjacent locations simultaneously. Each location offers its own unique experiences for diners.
At YEN Sushi Premium – Second Branch, the seasonal menu was individually designed and prepared using premium ingredients imported directly from the Toyosu seafood market. The menu featured many special ingredients, such as Kanpachi, Otoro, Akami, Hamaguri, Uni, Kani… Each dish was created and meticulously prepared by Chef Kobayashi Takamasa, who has over 26 years of experience working at high-end restaurants in Japan and other countries.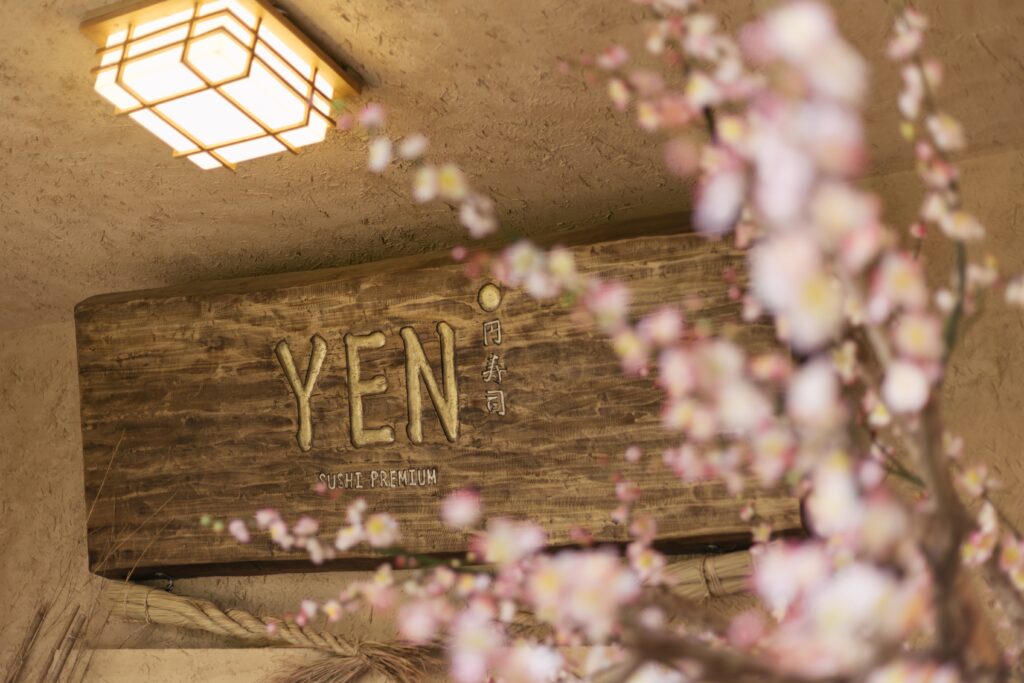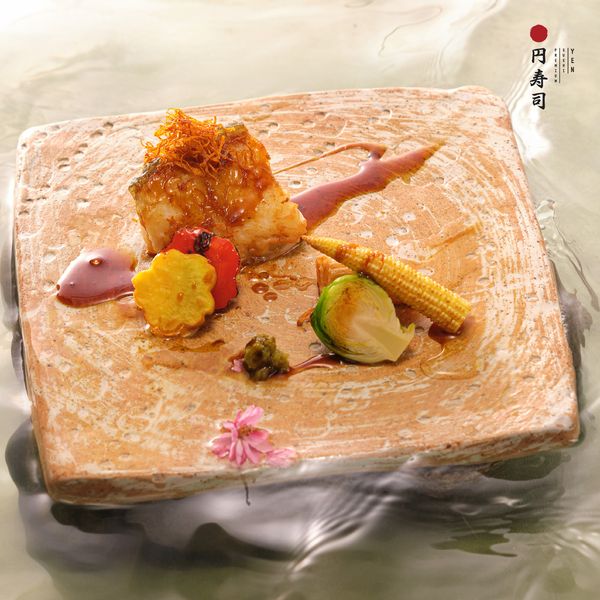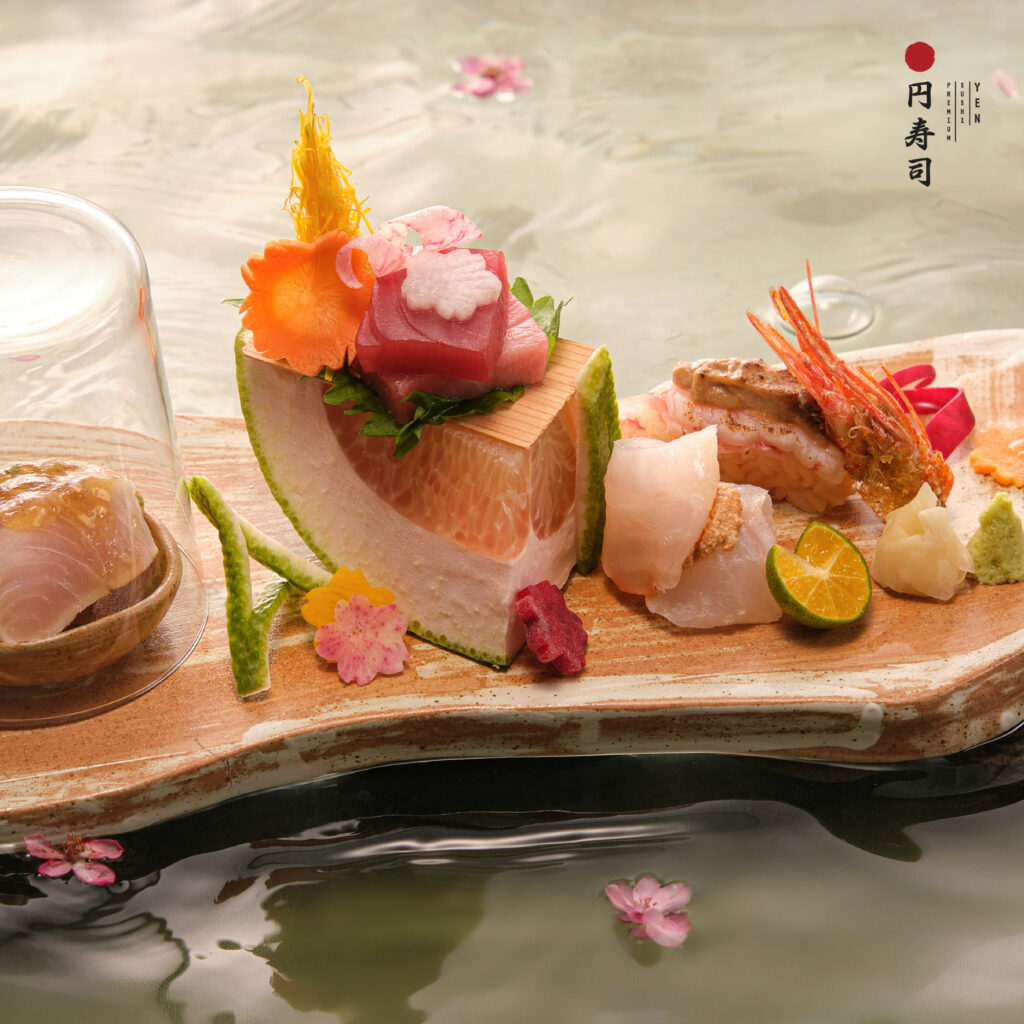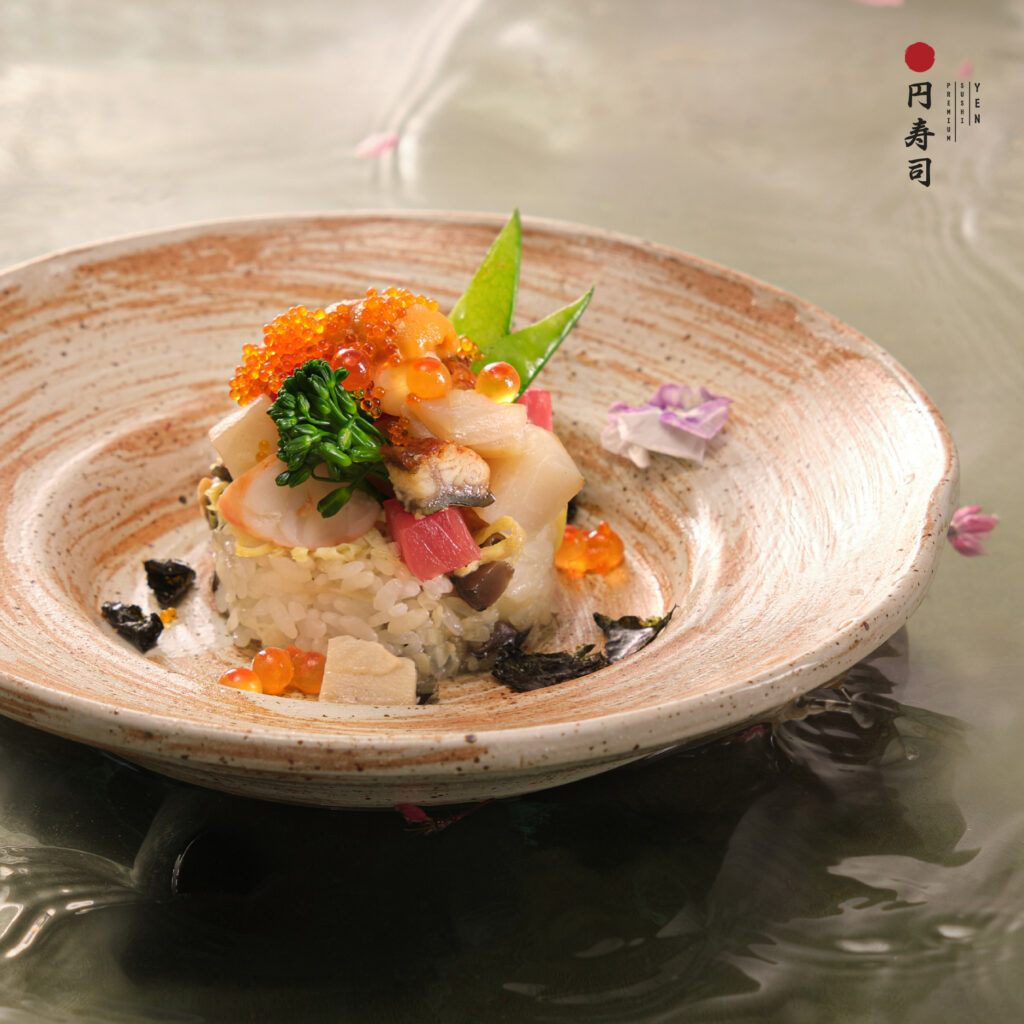 At IWA Japanese Yakiniku, diners could experience a more diverse menu, with special highlights being creations made from premium ingredients such as chilled Wagyu beef and premium seafood. In addition, attendees could also enjoy a music night at IWA Lounge, where they immersed themselves in the delicate jazz quality of the Art Space band and the clear, high-pitched voice of female singer Tuyet Phuong.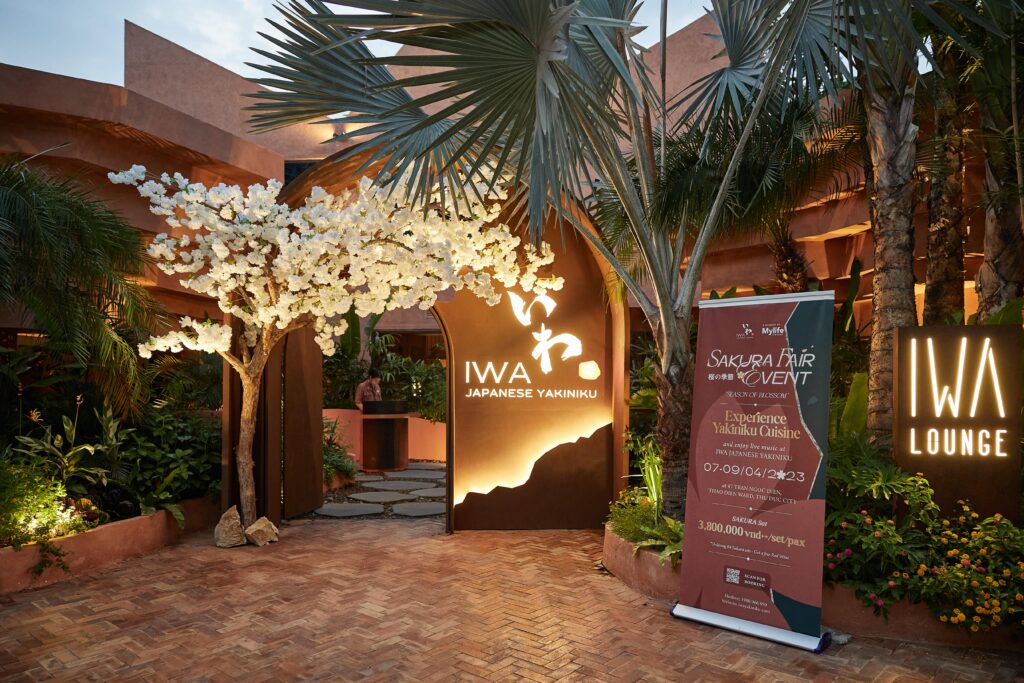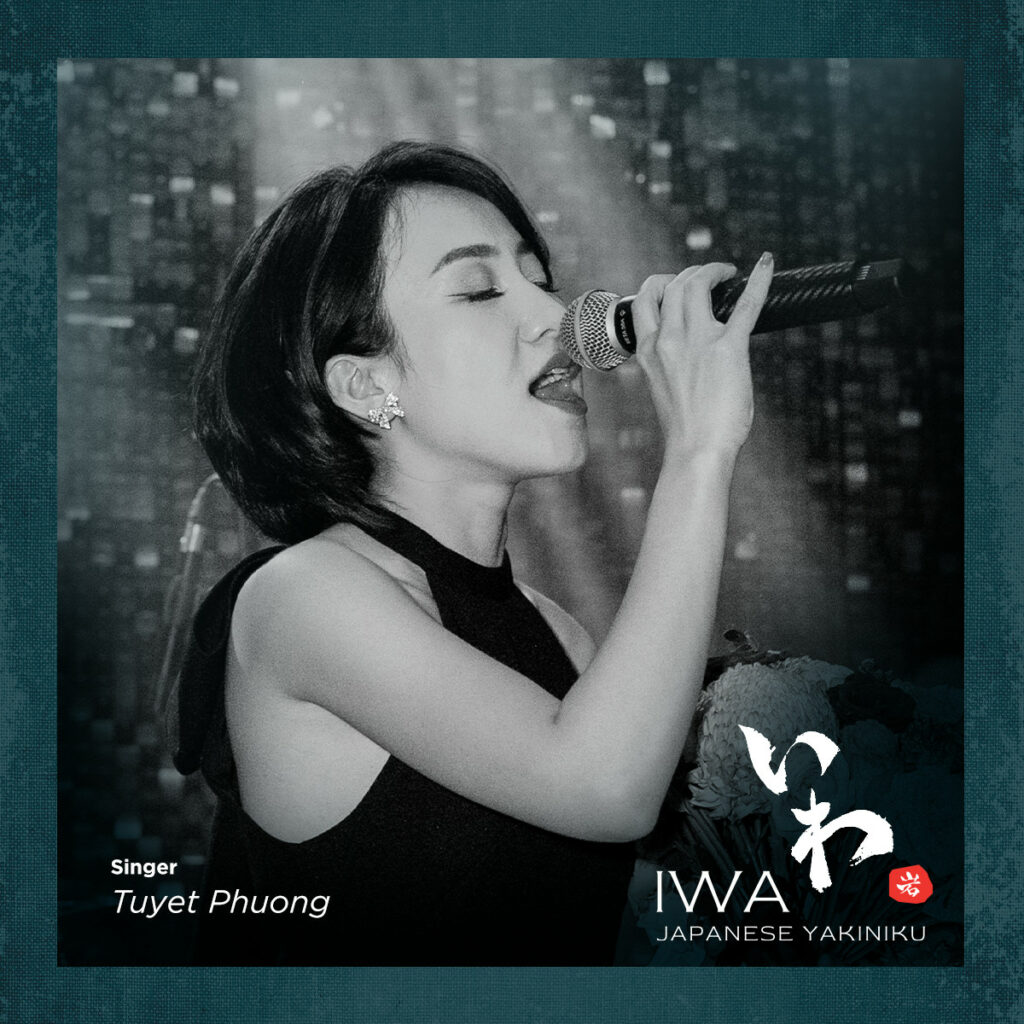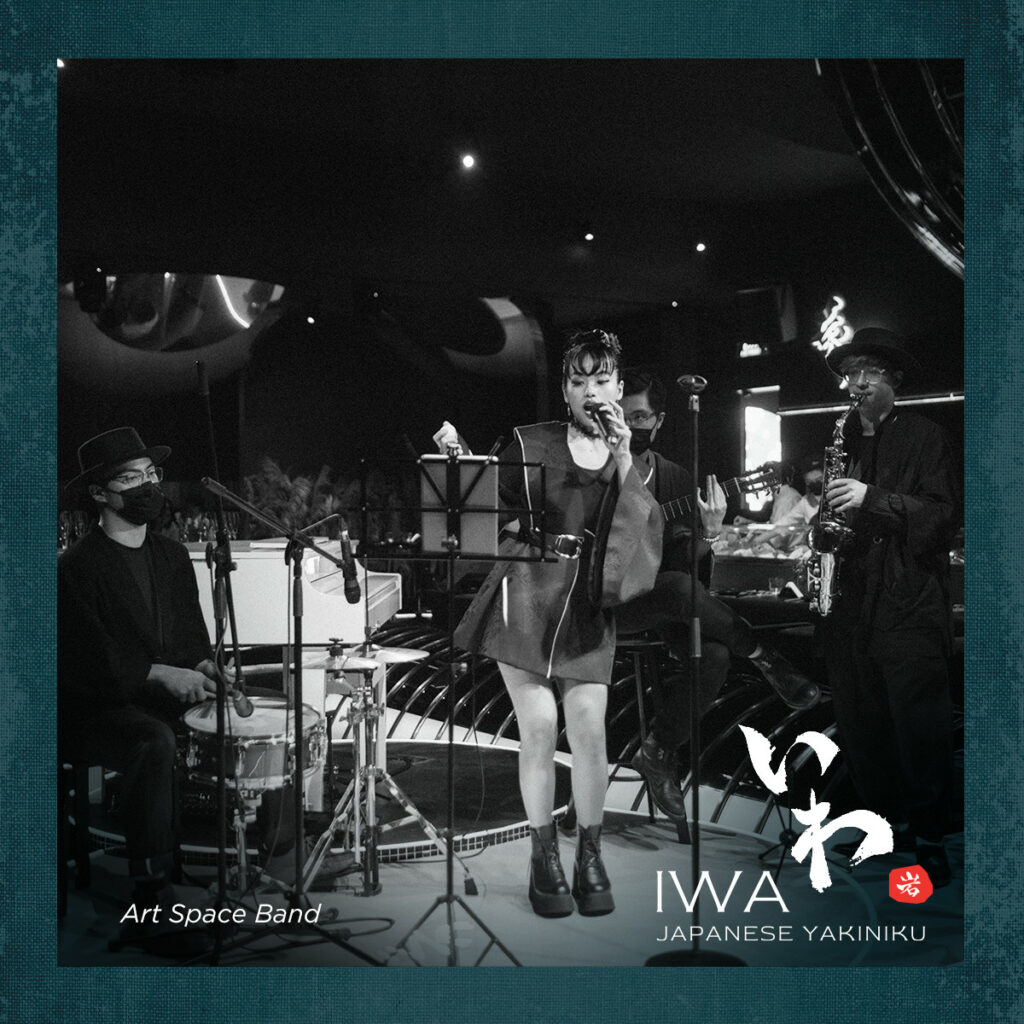 The brilliant success of the "Sakura Fair Event – Season of Blossom" in 2023 motivated Mylife Group even more on our journey to recreate the unique culinary culture of the land of cherry blossoms in the heart of Saigon. Let's stay tuned for more special events on a larger scale in the near future.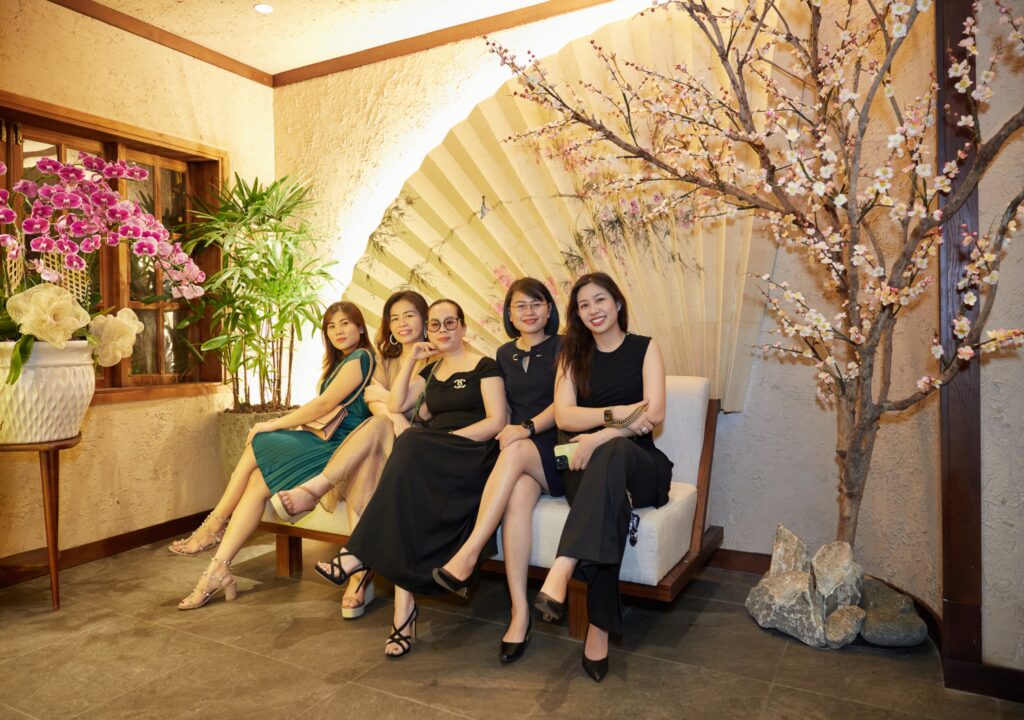 IWA Japanese Yakiniku
Hotline: 1900 066 890
Booking: https://iwayakiniku.com/
Address: 47-49 Tran Ngoc Dien, Thao Dien Ward, Thu Duc City, HCMC
YEN Sushi Premium
Hotline: 1900 066 890
Booking: https://yensushipremium.vn/
Our branches:
123 Ba Huyen Thanh Quan, Ward 9, Dist. 3, HCMc
49 Tran Ngoc Dien, Thao Dien Ward, Thu Duc City, HCMC