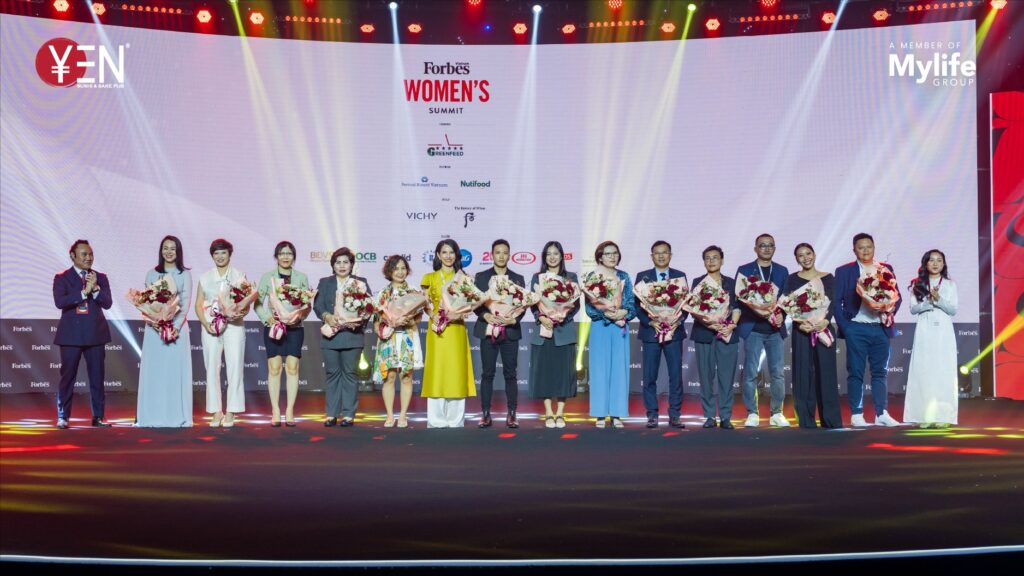 As a typical event of Forbes with special guest being New Zealand Prime Minister – Rt Hon Jacinda Ardern, Women's Summit 2022 was officially held on November 16, 2022 at Gem Center.
Jacinda Ardern is a politician and Prime Minister of New Zealand, in 2017, when she was 37 years old. Jacinda Ardern has captured the world's attention with her personal leadership style, her sincerity in being timely and her concern for the interests of the people and the constituencies she represents.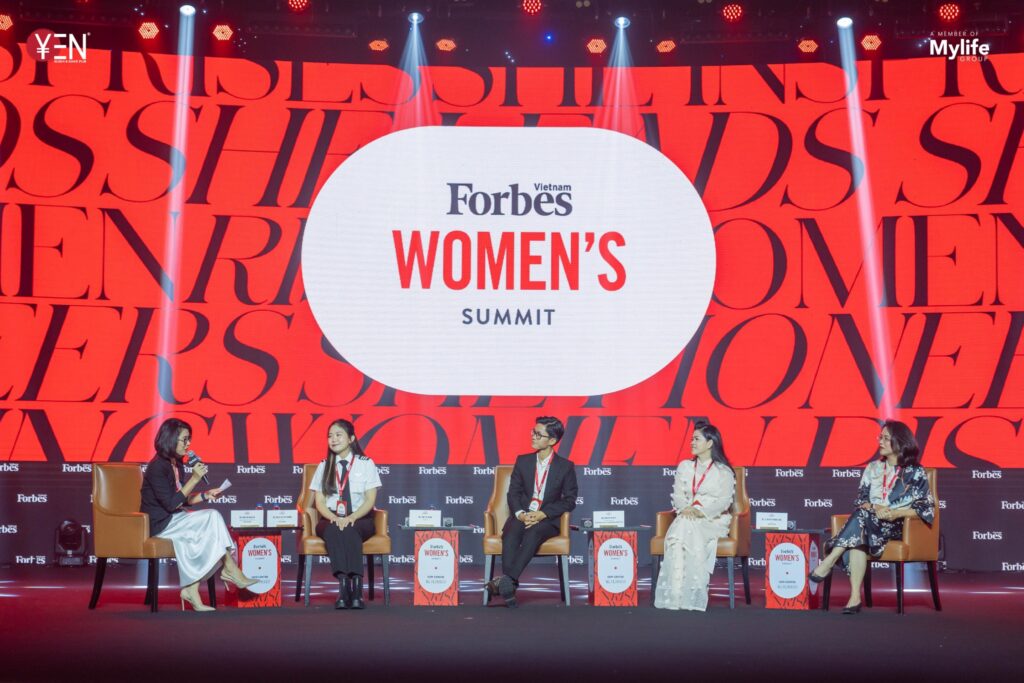 In response to and contributing to the honor of Women Changing the World (Women Rising) as the theme proposed by Forbes, Yen Sushi & Sake Pub brand is pleased to participate in catering sponsorship in this event, adding more message of support for the positive judgments about women today in the world in general and in Vietnam in particular.
Forbes Women's Summit 2022 is a gathering place for outstanding women who are making change and leading influential individuals from around the country and the region.